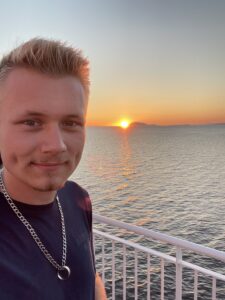 Ryan began detailing cars for the family business (Agri-Lawn Automotive) in 2015, using just a shop vac, a household Hoover steam cleaner, and a lot of persistence and elbow grease.
In 2016, Ryan began detailing again, but with the best dry steam cleaning machine available. The Twist 30 by Twist Eco Car Wash is a phenomenal tool, employing 'odorless detailing that uses innovative thermal shock twist technology' to deep clean your vehicle.
Ryan is excited to show you how your car can look clean and new again!
Like us on